Characteristics of Learning in the Faculty of Agriculture
Information on the characteristics of learning in the Faculty of Agriculture.
For human beings and nature to coexist—our future begins with agriculture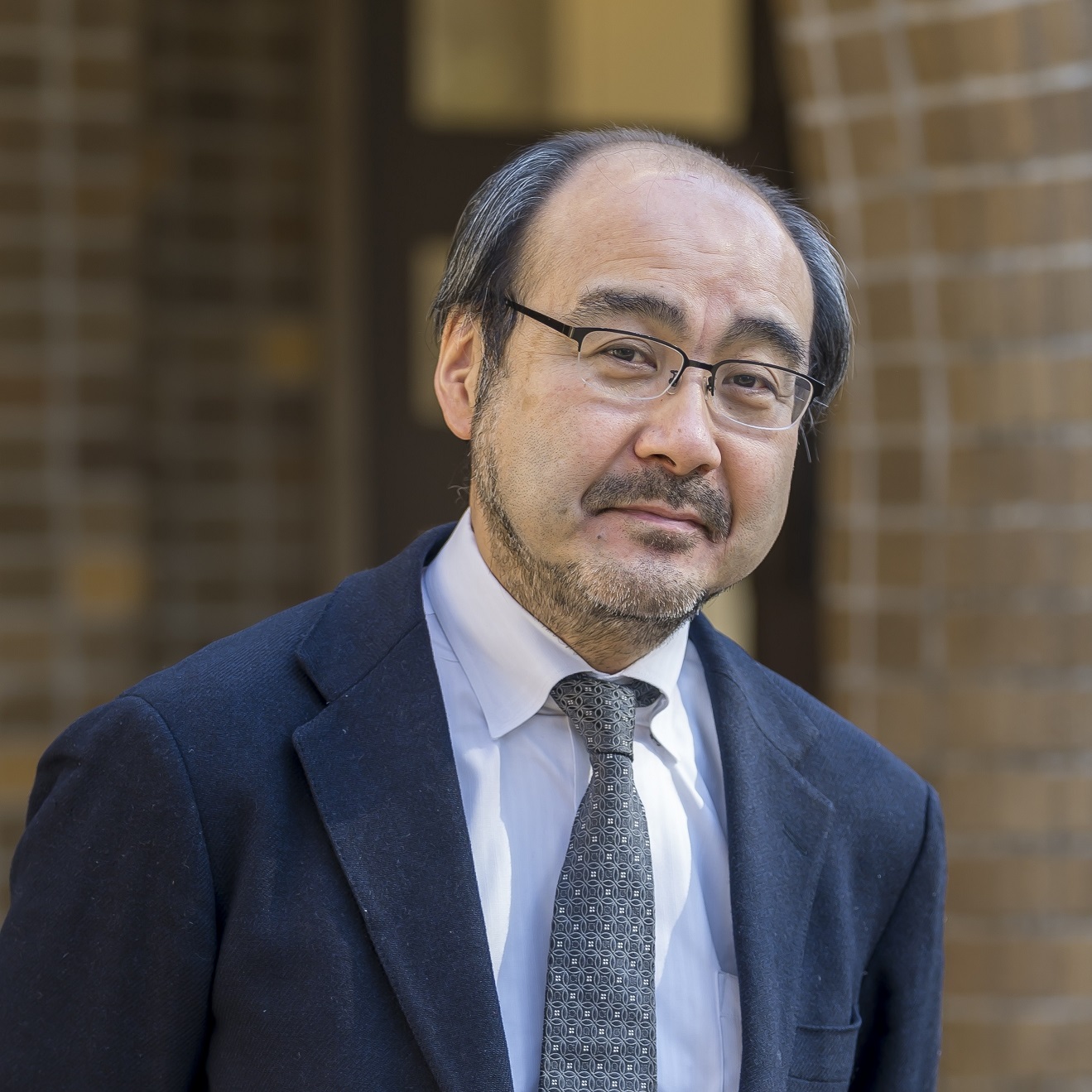 Message from the Dean
Agriculture supports the connections between human beings and nature and creates the future
Agriculture is a science built on the connections between human beings and nature. Human beings living in society continue to enjoy the blessings of nature and coexist with nature. In recent times, however, humans have come to face major challenges such as food and resource issues, overpopulation, abnormal weather and environmental issues due to global warming, and a variety of infectious and other diseases. The attempt to solve these problems is the mission of those who study and pursue the science of agriculture. To resolve these challenges, we must turn a careful eye to the natural world close at hand—including plants, animals, microorganisms, woodlands, rivers, oceans, soil and air, as well as the vast mechanisms of nature on a global scale—and gain a deep scientific understanding of the social structure and natural phenomena. Our aim in the Faculty of Agriculture is to work together amidst the myriad unbreakable connections we have with nature to build a sustainable society that maintains harmony with the natural world.
 FUNADA Ryo, Dean, Faculty of Agriculture
Admissions Policy
The Faculty of Agriculture seeks students who wish to contribute to society through agriscience, bioscience and ecoscience.
Purpose and Characteristics of Learning
The Faculty of Agriculture aims to resolve challenges in the fields of agricultural science, life science, environmental science and veterinary medicine-as well as establish a sustainable society-by providing a broad knowledge base and instruction in specialized academic fields to cultivate talented individuals who possess the superior capabilities needed to expand on their intellectual, moral and practical abilities.
Four-Year Curriculum
The Faculty of Agriculture's curriculum emphasizes expert scientific skills in a wide array of fields, and is broadly divided into general studies courses and specialized courses. The general studies courses are designed to reinforce a foundation for future specialization and cultivate well-rounded individuals.
The specialized courses are comprised of lectures and experimental/practical courses harnessing the unique characteristics of each department to provide a thorough technical education. The Cooperative Department of Veterinary Medicine operates a six-year program, and the other departments four-year programs, and all students are required to write a graduation thesis in their final year regardless of department. For students who did not study physics, chemistry and biology in high school, the Faculty of Agriculture provides remedial education and offers supplementary courses.